At NKN, we value practical, real-world use cases for blockchain technology and sharing those cases with our partners and community. Thus we recently organized and hosted the webinar, "Web3.0 Tech Talk: The Power of Offchain'', focusing on commercial uses for blockchain based Web 3.0 applications that use offchain elements for performance and scale.
Offchain refers to activities or transactions that do not occur on the blockchain. Today, modern blockchain based solutions use a combination of onchain and offchain just as many cloud apps use both public and private networks. The Webinar included presentations from Bluzelle, Filecoin/ipfs, IoTeX, NKN, Storj, and Theta with insights on their technology approach to onchain and offchain for their real-world products and solutions.
You can watch all of the Webinar presentations in this curated playlist 4 on the NKN YouTube Channel or you can view each of the presentations directly using the links below.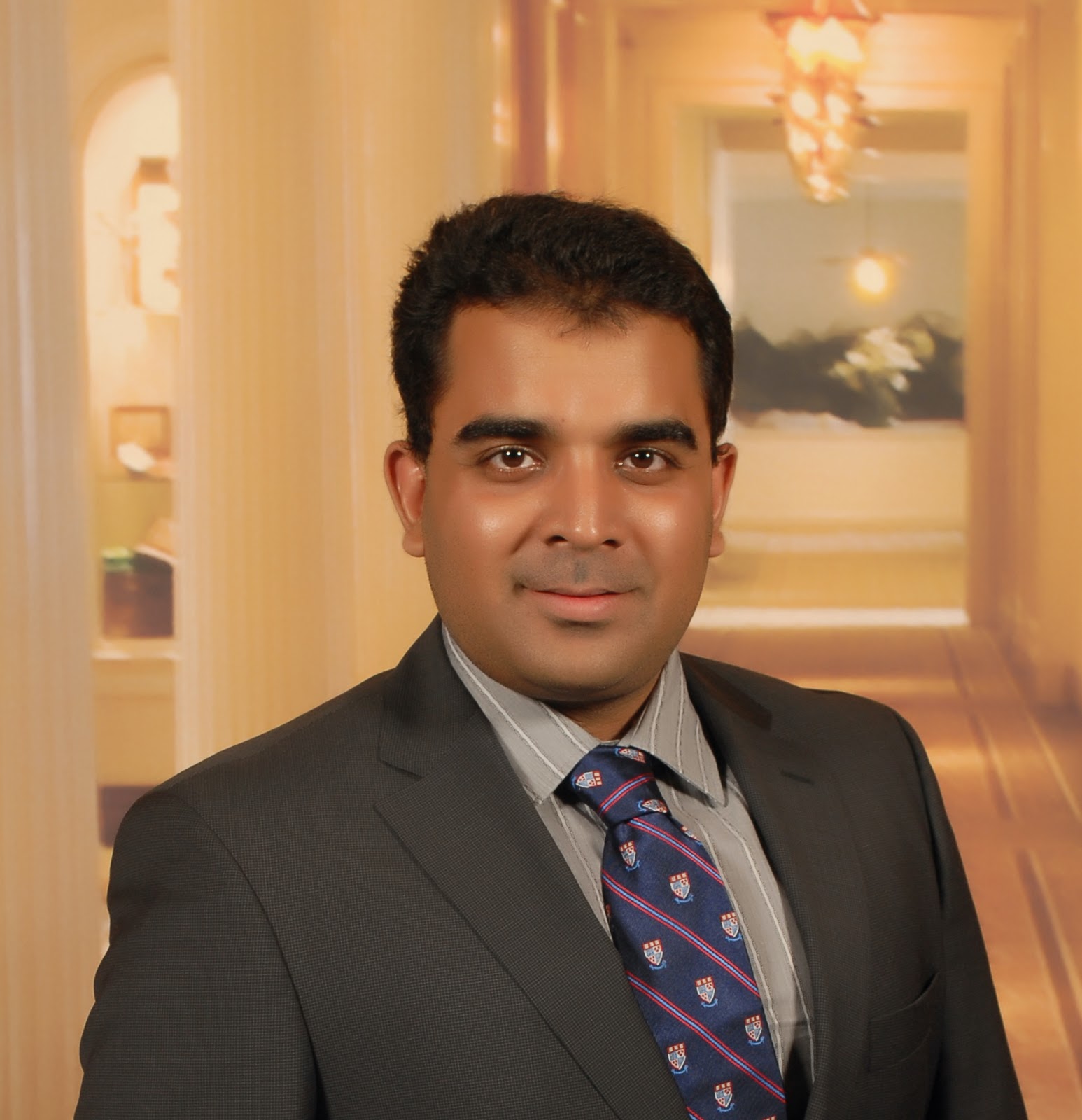 Bluezelle – Neeraj Murarka, CTO – "Bluzelle Web 3.0" 1
Neeraj Murarka talks about Bluzelle's Cosmos blockchain and content management system as well as insights on on-chain and off-chain elements.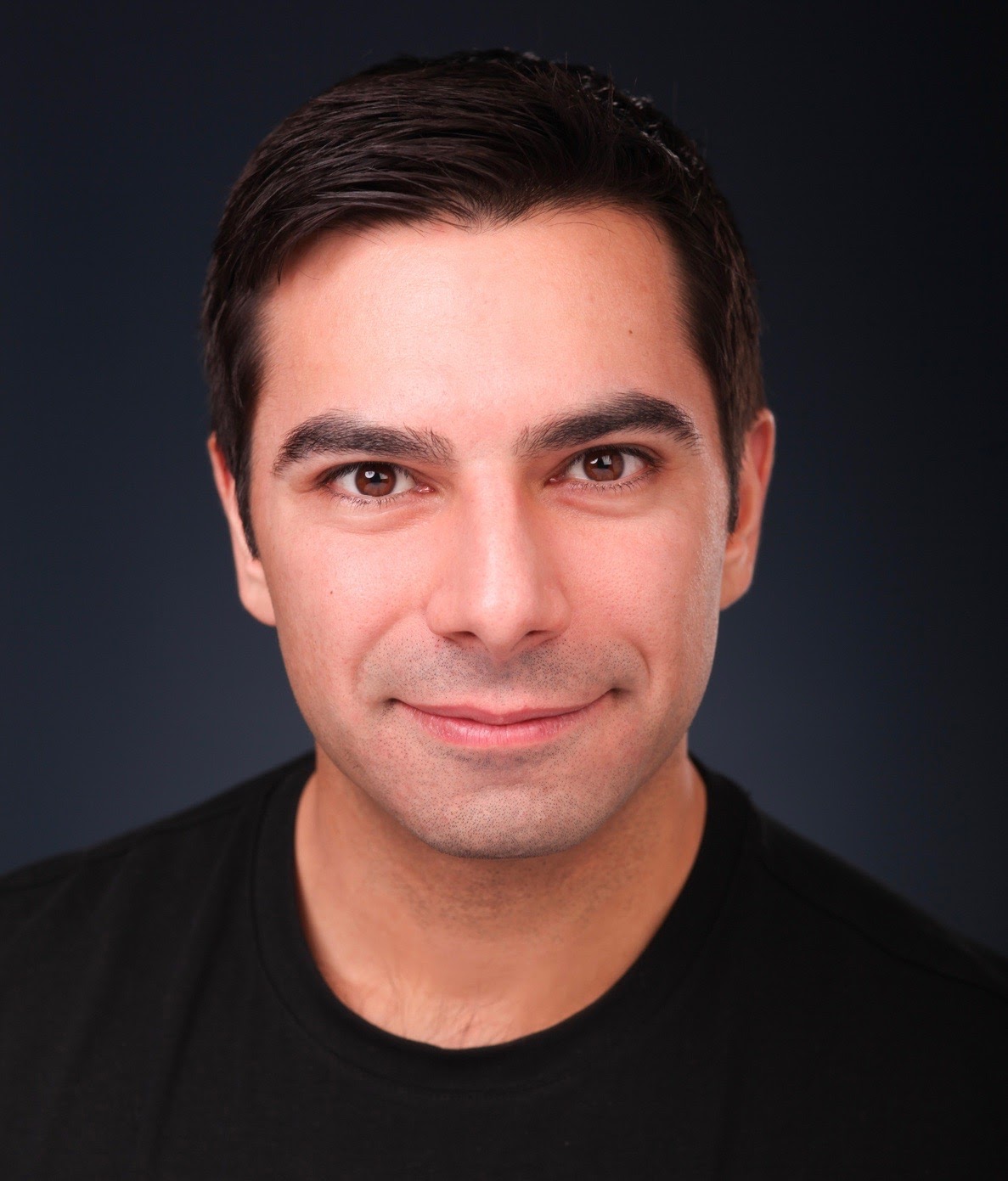 Filecoin/ipfs – Colin Evran, Ecosystem Lead – "Filecoin Overview"
Collin Evran provides an overview of Filecoin and shares some early use cases including Dapps and large datasets that are using the platform.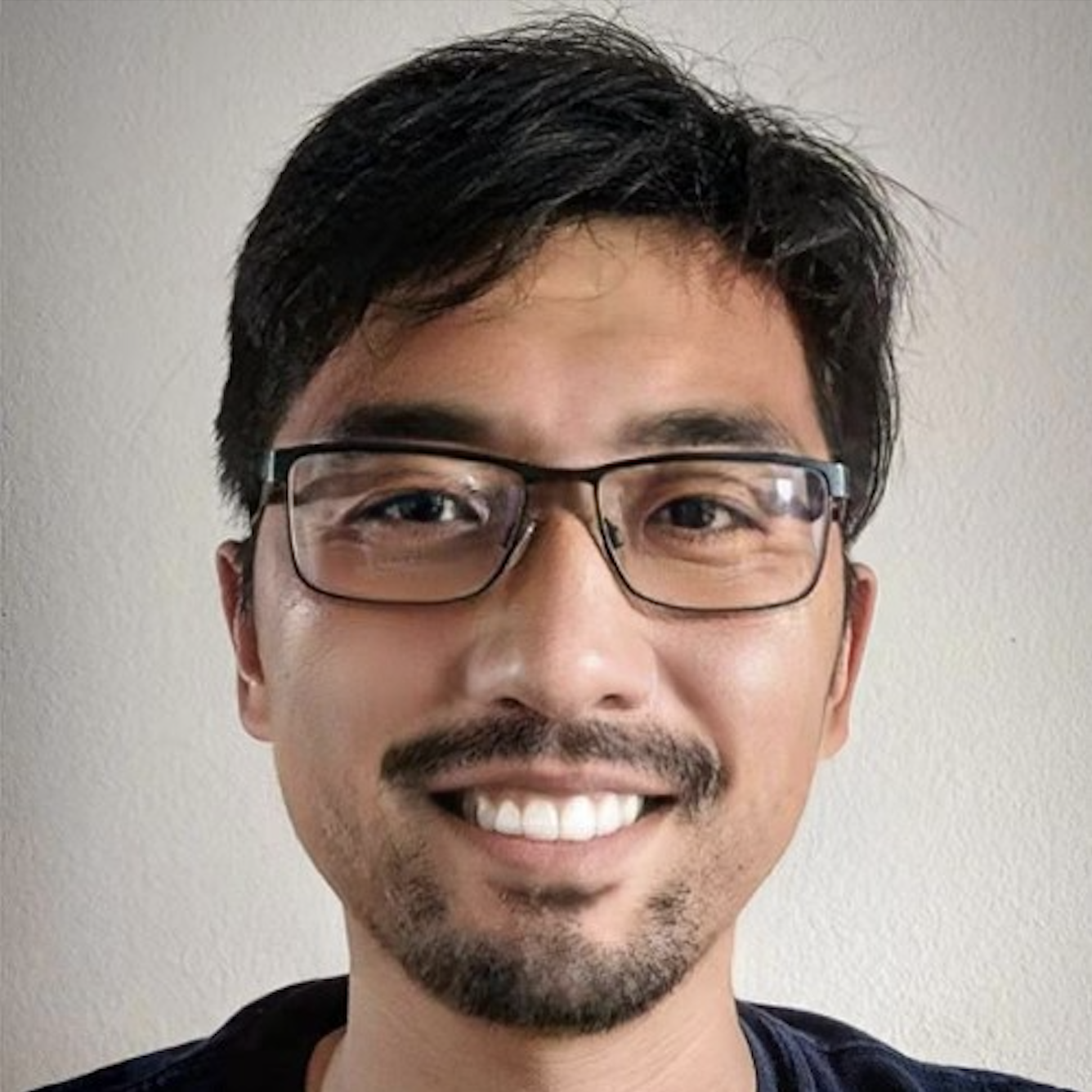 IoTeX – Raullen Chai, Co-Founder & CEO – "Powering Internet of Trusted Things at Scale"
Raullen Chai provides an overview of the IoTeX platform and recently released Ucam home security camera.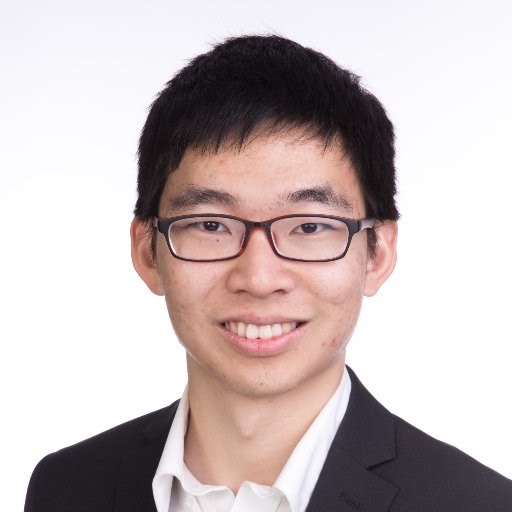 NKN – Yilun Zhang, CTO – "NKN: Network as a Service" 6
Yilun Zhang talks about NKN 2.0: Network as a Service infrastructure, nCDN and dataRide platforms, the power of offchain, and more.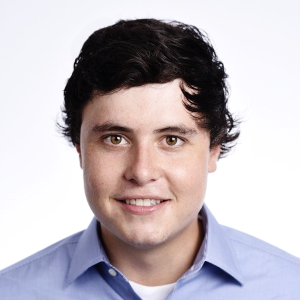 Storj – Kevin Leffew, Technical Solution Architect – "Tardigrade Overview"
Kevin Leffew provides an overview of Tardigrade and shares some use cases including integrated backup solutions with MongoDB and Kubernetes using the service.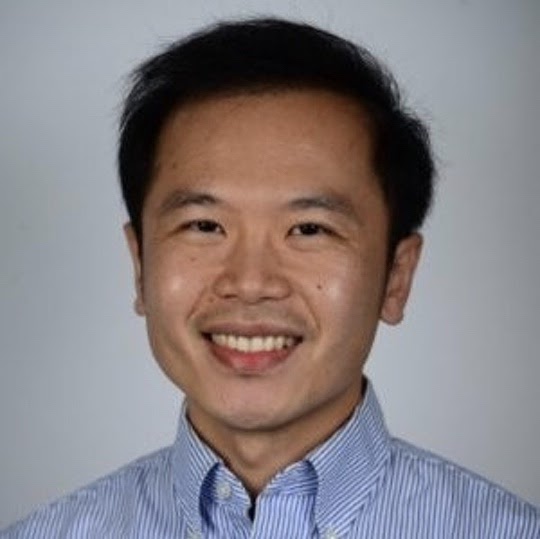 Theta – Jieyi Long – CTO – "Disrupting the Video Industry with Theta Network" 1
Jieyi Long talks about decentralized stream delivery, viewer rewards, and transparency with the Theta Solution.
The videos above are all excerpts from the Webinar "Web3.0 Tech Talk: Power of Offchain". You can watch the full length webinar here 2.